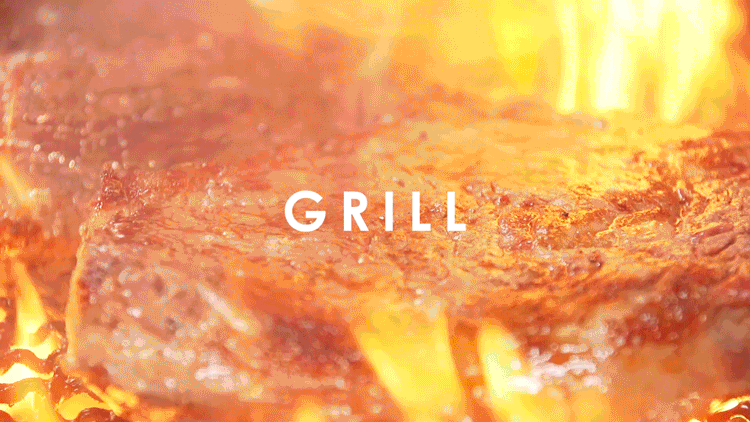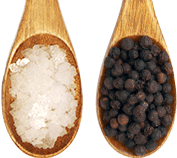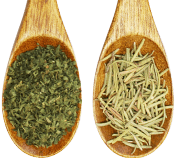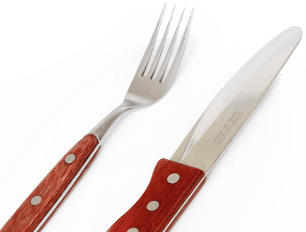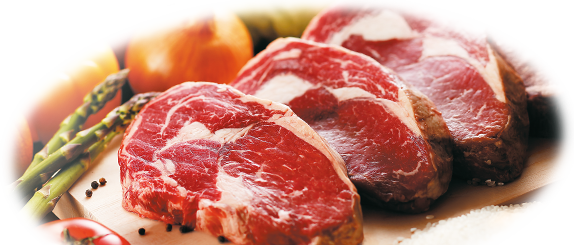 Story
Towards feast restaurant
Because the etymology of the word "feast" runs around to treat words, guest meaning "running around" "thing engaged earnestly" in and scraped up delicious thing, we are said to be when we threw on current meaning. We go to visit among Japan and the world, and we look for the best taste to always offer really valuable feast to visitor.
Production, the distribution system to always send virginity to
We perform production such as cut of steak which is anchor product, mince, sauce or dressing of hamburg in company factory in us. Production is to manage and can always pursue high quality and speed in-house. As for steak and the hamburg, tilde delivers machined thing to store in factory on the day. We deliver vegetables to use for salad bar from market to store every day and spread the distribution system providing product having high freshness by visitor.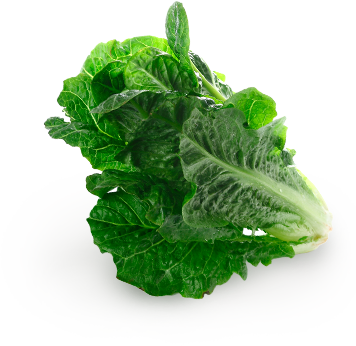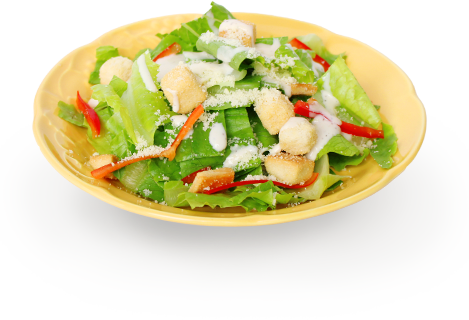 For your and your important person
Meal and health, relief and security of meal are important themes of BRONCO BILLY as well as pursuit of taste. It is to add expensive seasonal fresh ingredients of nutritive value to menu every season in salad bar and thinks that we want to do healthy everyday help. Production center of ingredients is updated every day and displays at store. In addition, for visitor having allergy, we disclose small allergy information.

Others